Providing Excellent Healthcare Services Since 1999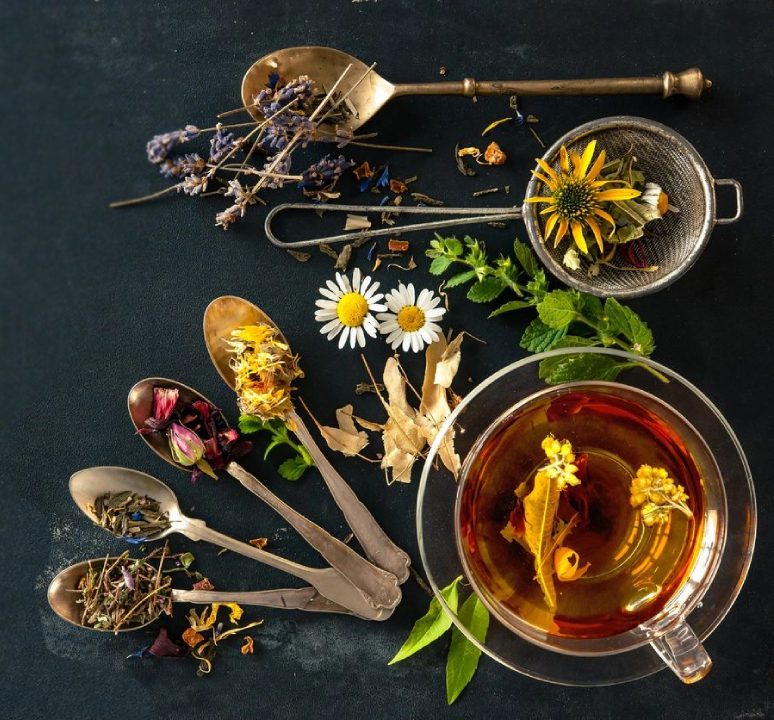 Your journey to optimal health begins with us. At Limitless Health Clinic, we offer a multidisciplinary approach to wellness with a focus on IV therapy, homeopathy, osteopathic services, and naturopathic medicine.
Our clinic is conveniently located in Ontario, Canada, offering world-class treatment and support to our patients.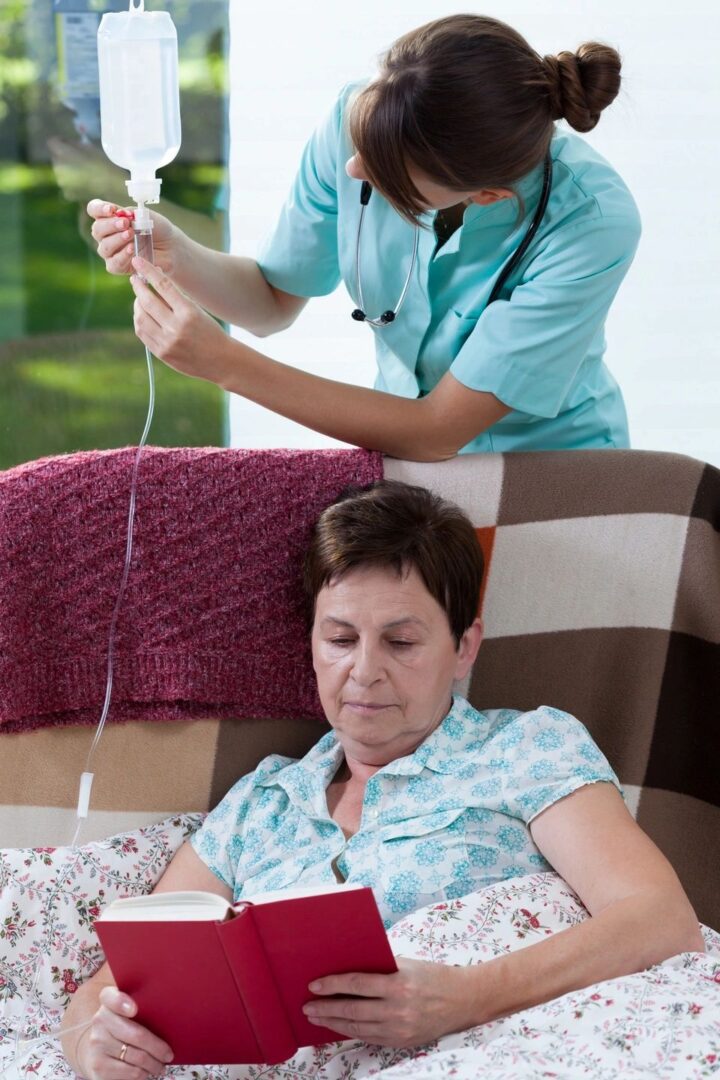 Comprehensive Health Services
Our clinic prides itself on offering a range of health services tailored to meet your unique needs. Our team of seasoned professionals specializes in IV therapy, a treatment approach that directly infuses essential vitamins, minerals, and amino acids into the bloodstream for maximum absorption.
We also offer homeopathy, a holistic method of treatment that aims to stimulate the body's own healing processes.
In addition to these, our clinic provides osteopathic and naturopathic medicine services, focusing on the treatment and prevention of health conditions by stimulating the body's self-healing mechanism.
Our approach is to look beyond your symptoms and address the root causes of your health issues to ensure long-term wellness.
Start Improving Your Overall Health Today
Our goal is to empower you on your health journey. We believe in a proactive approach to health and wellness, and our team is committed to helping you achieve your health goals.
We invite you to explore our services page to learn more about our offerings or contact us to schedule a consultation.
Let's embark on your journey to limitless health together. Your wellness is our priority, and we're here to provide you with the support and care you need to live a healthier life.